We're always keeping our eye out for great bargains, so we figured we'd start making a weekly list for those of you who are keen for a deal too! This is also a great way to support our team because we'll link any bargains we find below using our unique affiliate links, which means when you treat yourself, you'll also be treating us a little too!
This week's deals include a range of 4K UHD Blu-rays on sale over on Amazon for Father's Day, PlayStation's Days of Play bargains, and a Marvel Mystery Box from Zavvi!
---
iTunes
Film of the week: Slaughterhouse Rulez – 99p to rent
TV Show of the Week: Modern Family (Season 9) – £9.99
iTunes Early Releases:
Rent Deals:
Limited Time Offers:
To celebrate Father's Day, Amazon currently have a range of 4K UHD Blu-rays on sale, including Spider-Man: Into the Spider-Verse, Bohemian Rhapsody, Interstellar, Inception, and Halloween.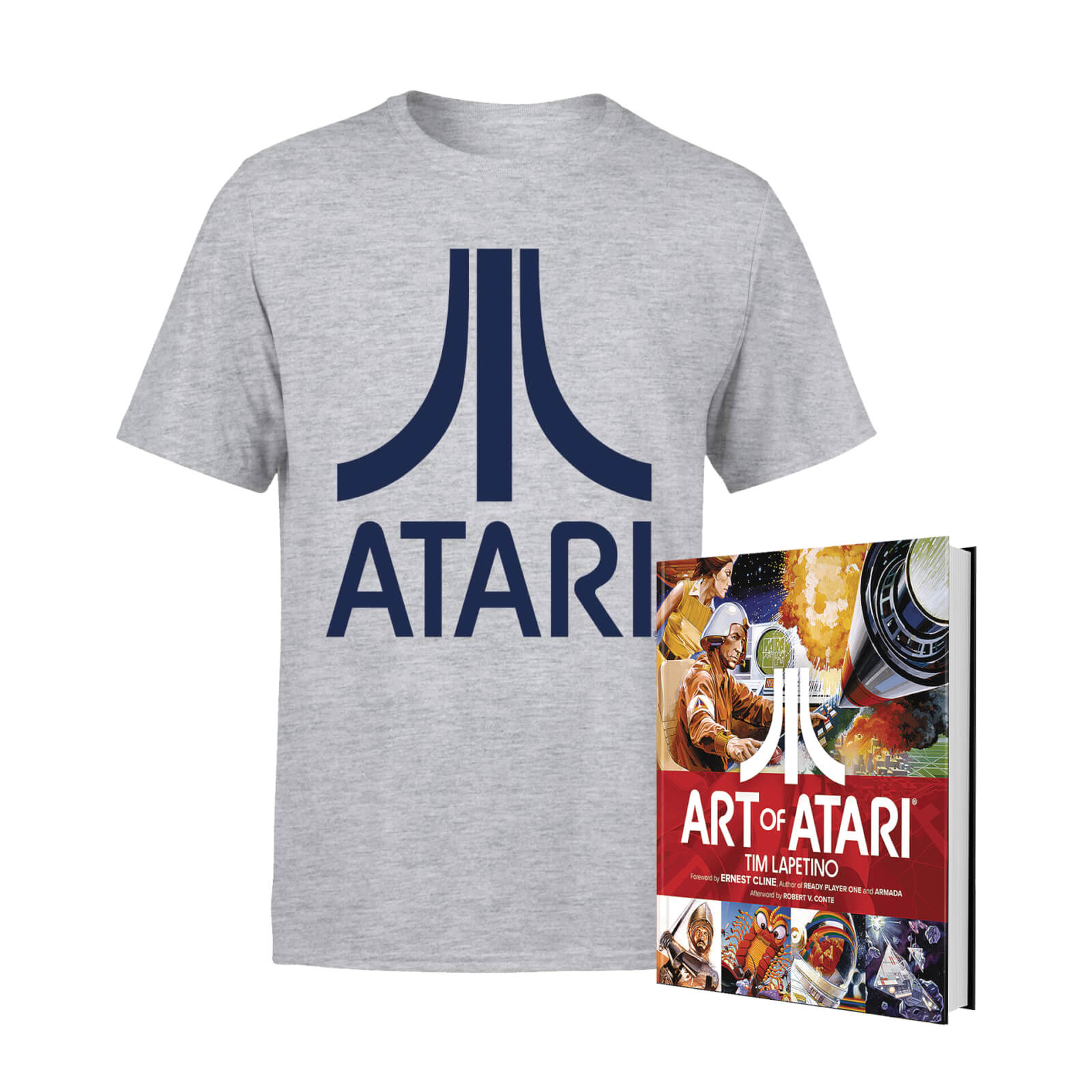 Zavvi are currently offering up their Marvel Mystery Box for just £20 (RRP £49.99) – which comes packed with 6 items of Marvel merchandise/collectables. Sticking with Zavvi, they are currently offering up an Atari T-Shirt + Book Bundle for an absolute steal of just £15.99. 
We are pleased to announce we are now also an affiliate with Humble Bundle – a fantastic website that allows you to get fantastic games and great prices and support charities whilst you're at it! This month's Humble Monthly includes the fantastic Hellblade: Senua's Sacrifice and Moonlight – with more games to be revealed at the beginning of July.
One of the six bundles being offered up this month includes IDW's Godzilla comics, which you can get 6 of for as little as 79p – which is a brilliant bundle if you need your Godzilla fix after King of the Monsters.
In case you missed it, PlayStation's Days of Play is in full swing and you can grab yourself some bargains on Amazon!
Related Posts