It's going to be very difficult to talk about every single thing that went down during Nintendo's E3 presentation because it was just so packed full of incredible moments and so many games that I am going to have to miss out, like Marvel Ultimate Alliance 3, Contra Rogue Corps, Fire Emblem, No More Heroes 3 and so much more!
2019's Nintendo Direct was full of nostalgia, sequels of beloved games and remasters. Like The Dark Crystal Game and more notably, Luigi's Mansion 3, which looks like a whole lot of fun, with some great new mechanics and visuals.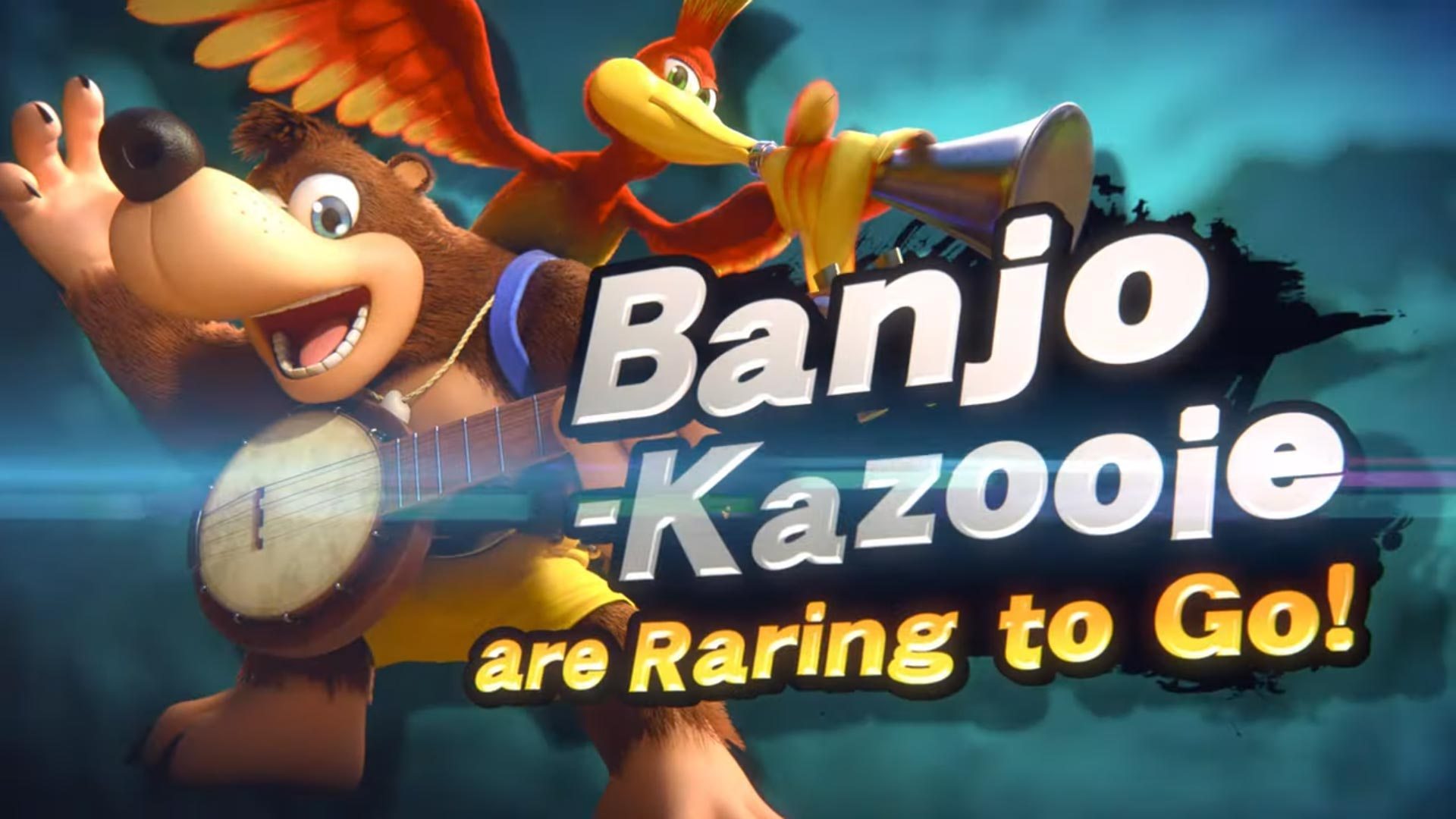 Perhaps one of the stars of the show (aside from that reveal at the end…) was the introduction of Banjo-Kazooie to Smash Bros. Ultimate. Although I never played Banjo Kazooie, I appreciate what a huge deal this is for so many, and I was so charmed by how they revealed it, just love when Nintendo act the troll.
This was such a great Direct for The Legend of Zelda fans as well, with a new trailer and release date for the absolutely gorgeous looking Link's Awakening. With the reveal of the ability to create your own dungeons, which just looks so much fun and with a September 2019 release date, I am so ready for it! I am also very intrigued by Cadence of Hyrule — Crypt of the NecroDancer, I have never played the original game, but the concept looks and sounds like a lot of fun, anything that combines music, gaming and Zelda is a huge win for me.
But the big Zelda moment has to be the cheeky little trailer that was slipped in at the end of the presentation…a sequel to Breath of the Wild. This was honestly such a huge and very welcome surprise. When the first few images popped up, I was convinced it was just going to be a new DLC, but how the rest of the trailer was presented hinted at a whole new, and much darker narrative, which was confirmed at the end telling us it is in development. I can't wait to see how the narrative carries on from the first game, it seems that there might be more dungeon exploration, more additions to the lore and a much creepier tone, much like that of Twilight Princess. Nevertheless, this was the highlight of the entire presentation for me and I can't wait to learn more!
One of the draws of the Switch is that you can take your favourite games everywhere with you and this is probably the biggest selling point for me (aside from the incredible exclusives) and during this Direct, Spyro Reignited, Alien: Isolation and The Witcher 3 are all coming to Switch. I am so excited about this, despite already owning them all on PS4. Another game I am personally super excited for is Silksong, the sequel to Hollow Knight is also coming to Switch along with its predecessor and looks absolutely breathtaking.
We got more information about Pokemon Sword and Shield, despite the Pokemon Direct a few days ago, and it honestly looks like one of the best Pokemon games so far (we shall see) from the gameplay we say in the Treehouse Live segment. But also we saw one of the most epic looking Gym leaders ever, Nessa during the presentation.
On top of all of this, we got more information about one of the most anticipated Switch releases, Animal Crossing: New Horizons. I have never played an Animal Crossing game, but this new one looks so pretty, fun and so charming, and I for one cannot wait!
This Nintendo Direct was possibly the best presentation from E3 this year, providing one very huge and exciting surprise, with so many other announcements, that only solidifies that the Switch is one of the best, and most diverse consoles on the market today; I am already so excited for next years E3 just to see what they continue to bring to this already hugely successful console!
What were your personal highlights from Nintendo's conference?