The nominations for the 2019 BAFTA Game Awards have been revealed this afternoon, and God of War leads the way with a jaw-dropping 10 nominations – including Best Game Design, Audio Achievement, Music, Narrative, and the big one, Best Game. 4 of the game's nominations are in the Performer category for Christoher Judge (Kratos), Sunny Suljic (Atreus), Jeremy Davies (The Stranger), and Danielle Bisutti (Freya)
Also nominated for Best Game are Assassin's Creed: Odyssey, Astro Bot: Rescue Mission, Celeste, Return of the Obra Dinn, and Rockstar's Red Dead Redemption 2. (Where's the Spider-Man love!?)
Red Dead Redemption 2 charges into the awards with 6 nominations, including Artistic Achievement, Best British Game, and Narrative. Equalling RDR2's nominations is Annapurna Interactive's Return of the Obra Dinn. Insomniac's Spider-Man is up for 3 awards – Best Narrative, Artistic and Audio Achievement.
A new category in the awards show this year is the EE Mobile Game of the Year, which is voted for by the general public. Nominated in the categories first appearance at the awards are Brawl Stars, Clash Royale, Fortnite, Old School Runescape, Pokemon GO, and Roblox.
You can vote for your favourite right here.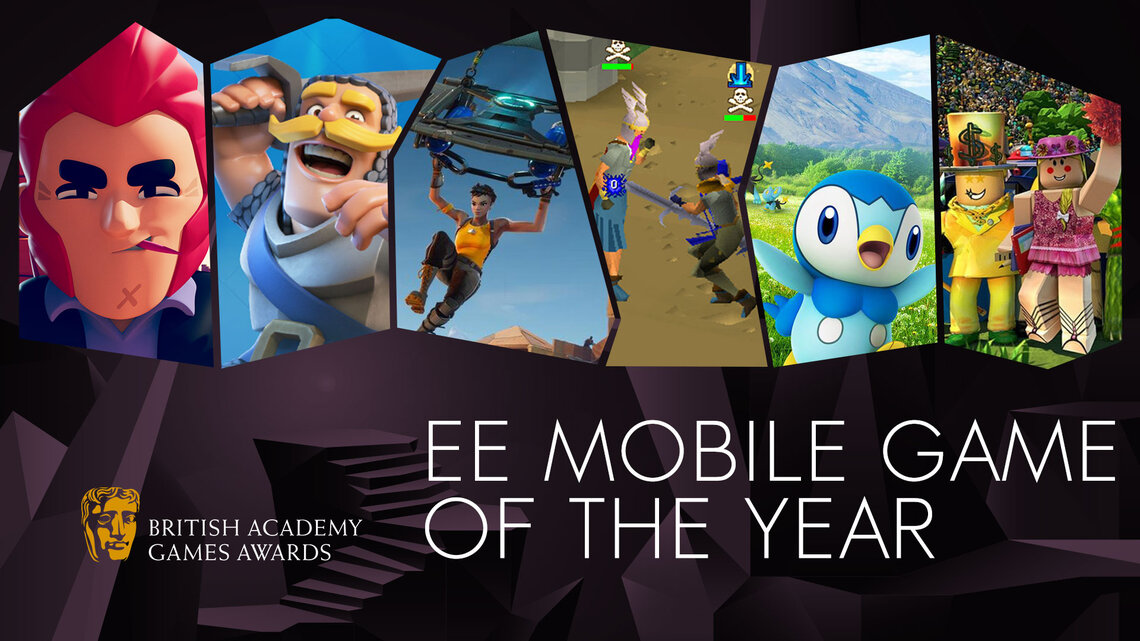 The full list of nominations can be found on BAFTA's website
The 2019 BAFTA Game Awards take place on 4th April 
Related posts
Affiliates
JumpCut Online currently holds affiliate status with Amazon, iTunes, and Zavvi – therefore any links to these on site may be affiliate links, meaning we earn a small commission on any purchases made through them.